She possesses excellent communication and leadership skills. She acquired them after working for more than ten years. At the moment, Alyssa is doing a Bachelor of Arts degree in Social Work. The knowledge she is acquiring will strengthen her coaching skills. She has helped many people throughout her coaching career, and she is likely to do more in the future. No matter the problems you are facing in your relationship, Alyssa can be of help. She is open-minded and does not judge anyone. She can put herself in anyone's shoes, and her advice is always beneficial. Every person that goes to her receives a customized and focused approach. Alyssa does that to enable interpersonal connections to grow. With that, people can succeed in their romantic affairs. The people whose relationships cannot get rescued can also count on her. She can help you learn to move on.
Advice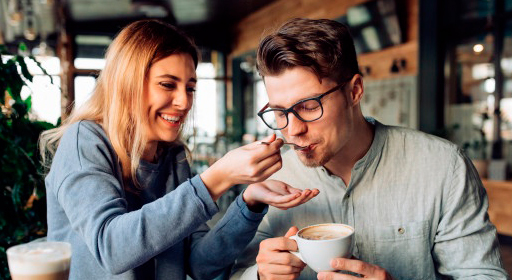 HAPPN vs TINDER – Which Is Better?
Finding a partner is not the most straightforward task. Many software was created to make the process of searching much more accessible. People ask themselves about which app is more appropriate for them, where to find the most beautiful males and females, etc. So, let's compare two successful services and finally find the answer to the annoying question – 'Happn...
Blog
0 Comments
14 Apr, 2021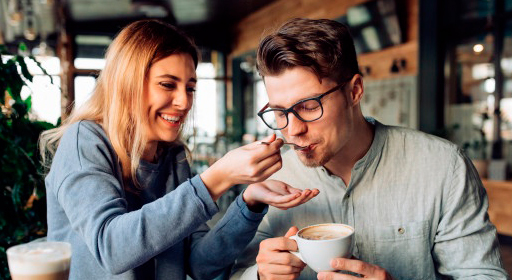 Grindr vs Scruff – Which Is Better?
Modern tasks require modern solutions – this rule applies to dating as well. Online dating has become a trend all over the world. How to choose the most suitable dating service for yourself? Of course, basing on common lifestyle preferences and sexual orientation with the person! Today, with the popularity of LGBTQ dating apps, it may be difficult to find...
Blog
0 Comments
14 Apr, 2021