Luis knows that if people can relate with themselves well, they will learn how to improve the relationships with their sexual partners. He does not have a problem with people's individuality. Luis understands that every relationship is unique and can adapt to anything. He uses the adaptable approach to attend to different clients' needs. The way he handles people depends on how they feel when they go to him. The method enables him to achieve good results. He does not discriminate against anyone. No matter how complicated an issue is, he will offer a listening ear and use his previous experience and skills to determine what should happen. Luis' goal is to enable people to tackle relationship problems. His joy is seeing heart-broken people heal and do things that can better their lives.
Advice

Tinder Plus vs Tinder Gold – Which Is Better?
This Tinder Plus vs Gold comparison may be useful for those who have already registered at Tinder. Nowadays, it is difficult to imagine a person who has never heard about Tinder because this dating community is known throughout the world. But the fact that this application has several fee-based membership plans can be a surprise. As a result, a person...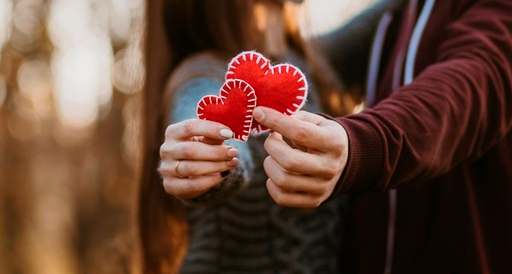 OkCupid vs Tinder – Which Is Better?
Is OkCupid better than Tinder? It's a million-dollar question that doesn't have a definite answer. It all depends on what criteria and factors you consider while comparing these two online dating platforms. For example, you should ask yourself qualifying questions like: What type of relationships am I looking for? Do I want to meet millennials or people in their mid-30s?...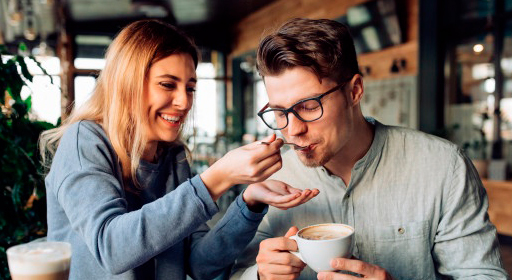 Jack'd vs Grindr – Which Is Better?
Jack'd and Grindr are location-based apps targeted at connecting LGBTQ representatives, particularly gay, bisexual, trans, and queer individuals. The Jack'd vs Grindr competition began in 2011 when Jack'd started to attract a broad interest and became popular among guys. Founded by Online Buddies, Inc., the app promotes dating, long-term relationships, one-night stands, and friendship. Jack'd is famous for being an...